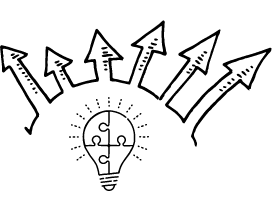 Clients
A list of clients is just that – a list! What is the benefit to you from the experience gained by DLA?
We learn from our clients and have come to understand the many pressures and concerns of individuals, their organisations and their sectors.
As we grow in our appreciation of the professional challenges for a client or sector, so our engagement with all clients is enriched.
We bring our experience to the programmes we work on to enhance each participant's experience through the quality of the interaction.
DLA is experienced in working with clients from a very diverse range of industry and commercial sectors. Please check below for examples of clients we have either worked with directly or in collaboration with our Associates:
Regions
DLA has significant experience of working in different Business and social cultures. This experience comes from having delivered work for clients in regions across the world: